Google akhirnya mengumumkan tanggal penutupan layanan Google+ untuk pengguna personal. Dalam email yang dikirimkan ke para pengguna layanan sosial media Google+, layanan ini resmi ditutup mulai tanggal 2 April 2019 mendatang.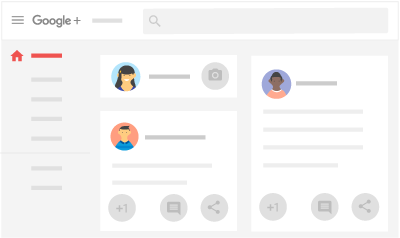 Google juga memberikan panduan untuk membantu kamu mengunduh konten foto atau video yang sebelumnya pernah kamu bagikan ke Google+.
On April 2nd, your Google+ account and any Google+ pages you created will be shut down and we will begin deleting content from consumer Google+ accounts. Photos and videos from Google+ in your Album Archive and your Google+ pages will also be deleted.

You can download and save your content, just make sure to do so before April. Note that photos and videos backed up in Google Photos will not be deleted.
Sesuai dengan kutipan di atas, konten foto dan video yang ada di Google Photos tidak akan hilang. Hanya konten atau catatan di Google+ saja yang tidak dapat diakses mulai 2 April 2019 mendatang.
Bagi kamu yang belum tahu, Google sudah mengumumkan rencana untuk menutup Google+ sejak tahun 2018.
Beberapa alasannya adalah kebocoran keamanan yang meretas lebih dari 500 ribu akun dan aktivitas pengguna Google+ sangat rendah.
Sumber: Make Mac